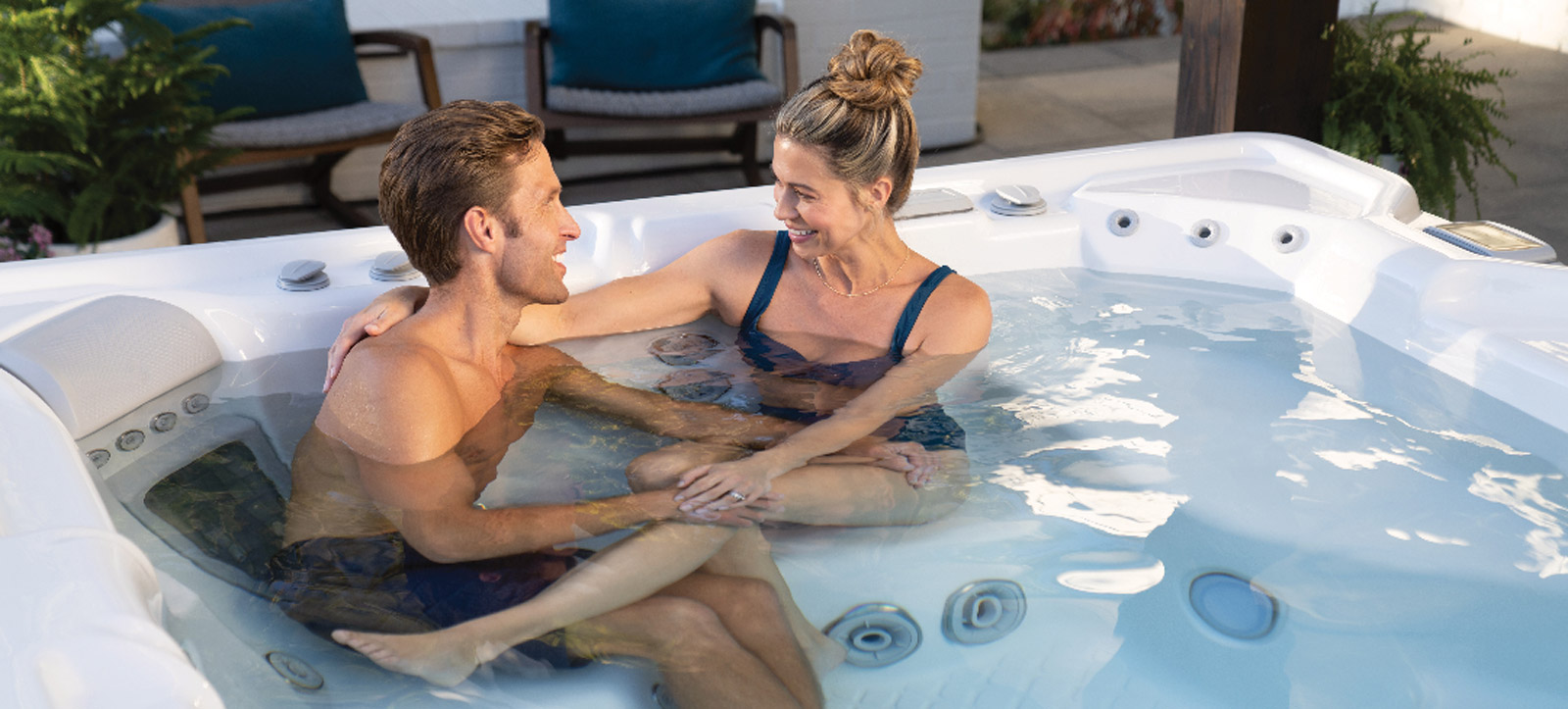 Orange County Hot Spring Spas is committed to providing its customers with the highest level of service. We are an Authorized Warranty Service Provider for Hot Spring Spas, Tiger River Spas and Solana Hot Tubs in the Orange County area.
We are very proud of our full factory-certified, in-house crew that will provide professional installation and familiarize you in the care and lifetime enjoyment of your spa.
Should you need service, you will feel confident to know that we take great pride in servicing what we sell! It's been our commitment since the beginning and it's what sets us apart from the others! We take care of our customers!
We also have a full-time WHITE GLOVE SERVICE that takes care of all your Spa Maintenance needs.
Call us for the different affordable option plans we offer: Contact: 949-496-2804

Services
Pre-delivery site inspection if needed
Delivery and Installation services
Full service departmant
Electrical services recommended
Parts and supplies available
Replacement covers
Maintenance advice
Spa maintenance tips
Spa Maintenance Plans
Our trained professionals will deliver your spa to the perfect spot, then take the time to go over all aspects of your spa with you. We allot enough time to make sure that when we leave, you are comfortable with maintaining your spas needs.